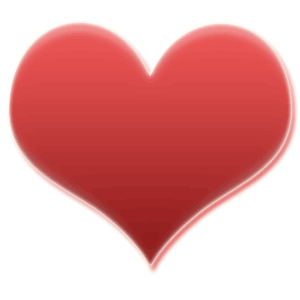 THANK YOU FOR SHARING!
(see message below)
We've received your video. You will hear from one of our team members with information on how many credits you may recieve in 5-10 business days.
While you wait for your video to get approved, did you know you can earn $10 in a giftcard of your choice for every friend you refer, who orders their own custom pillow? You've seen the impact it's had on the people in your life. Help others create a gift they'll never forget.