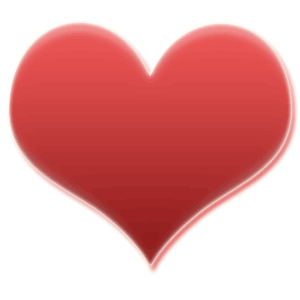 SHARE A VIDEO.
EARN STORE CREDIT.
Share a video review, reaction, or unboxing video of you or someone with the pillow ordered. Share it with us. Earn up to $250 in-store credits if your video gets accepted. (... that can be as many as seven free 14" pillows!)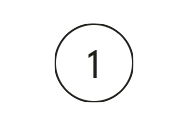 Record a testimonial or record a reaction of someone being gifted the pillow.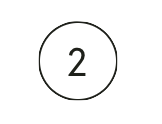 Click on the link below and upload the video.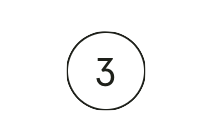 Our team will review it. You will hear from one of us in 5-10 business days if your video gets approved.
Frequently Asked Questions
How long should each video be?
It's totally up to you! You can make it as long or as short as you'd like!
How long does it take to get my credits if my video gets approved?
It should take up to 48 hours. You should receive an email from us within this time period.

What are the different types of videos I can share?
1) Review video: Record a video reviewing your pillow. Share your honest feedback, why you purchased the pillow, if it was a gift/for yourself, and then bring it up close to the camera to see show 'life-like' it is.
2) Unboxing video: Record a video unboxing your pillow. Set your phone down vertically, click record, and start opening your package. Make sure this is your very first time seeing your pillow. We want to see your original and initial reaction to unboxing the pillow.
3) Reaction video: When you're gifting the pillow, just hold your phone vertically, click record, hand them the pillow and see their reaction.