Pay $60 to join. Get $120 in Italic Credit. That's just one of the ways it pays to be bold.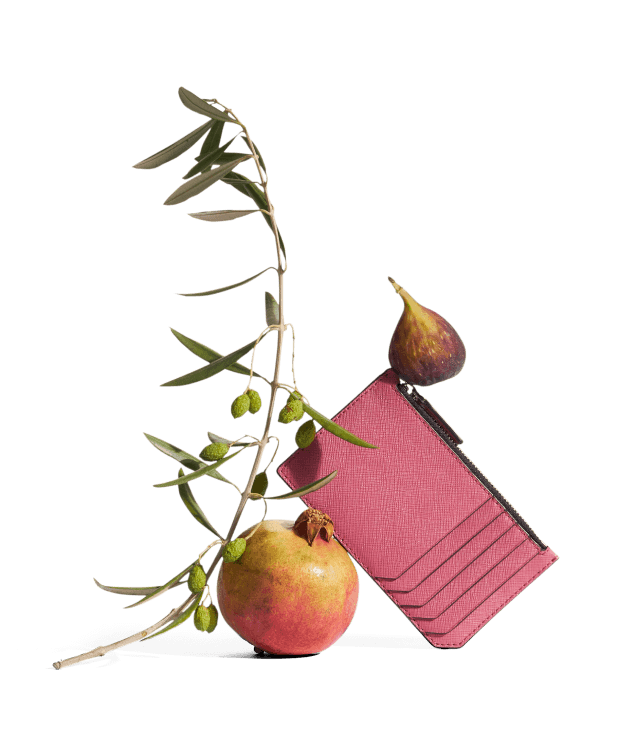 Member Events
Exclusive promotions, early access to product launches, on-demand gifting concierge — only for members.

$120 Italic Credit
You'll see $30 in Italic Credit automatically hit your account every three months. Like magic, but better.

2x Referral Bonus
Invite a friend to join Italic and receive $30 (double the credit!) when they make their first purchase.

"I'm just in love with everything they put out. Everything is so well-made!"
Italic Bold Member since April 2020
break even on their first order
than leading modern brands
recommend Italic to friends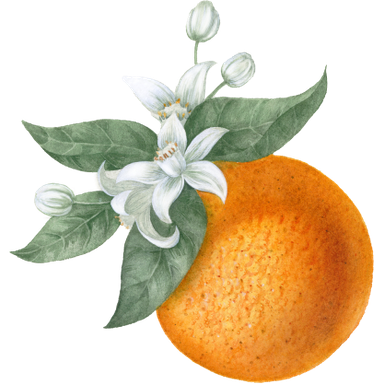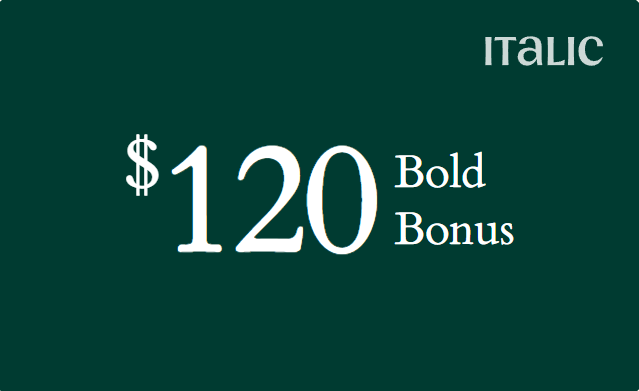 1 Click below to add the membership to cart
2 Shop Italic and get ready to place your first order
3 Proceed to checkout to get $30 off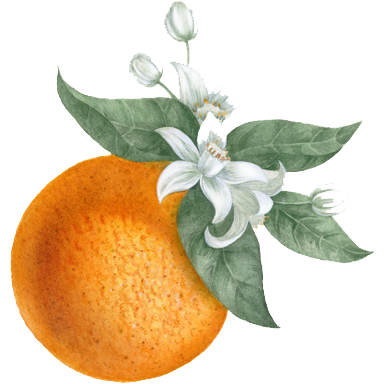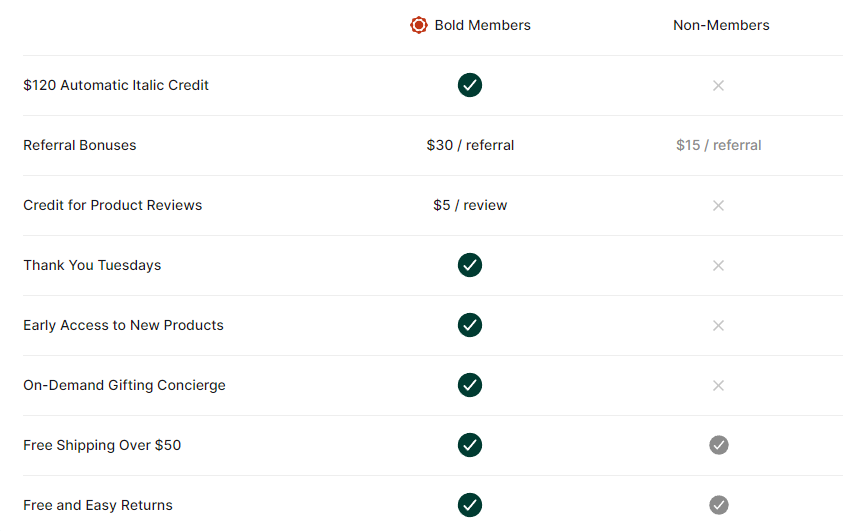 With more coming (very) soon: we're always looking for new ways for our members to earn more, save more, and get more out of the Italic experience.