All About Vibe Featured Press
For press inquiries, please email oleg@thatpillowguy.com

"If you tend to experience the bittersweet pangs of homesickness when traveling, consider bringing an extra piece of your heart along with you on your next road trip."

"When you have a moment of homesickness (or just missing that little furball), you will get unspeakable comfort from snuggling this ultra-realistic dog- or cat-shaped pillow."

"A super soft double-sided lifelike pillow of your cute pet — whether it's a cat, dog, fish, or bunny — or even your favorite human to cuddle with if the real one refuses to"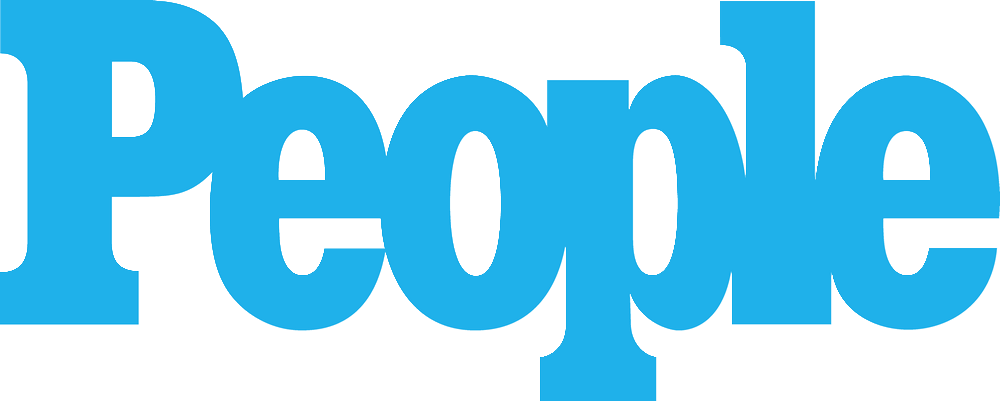 "Know someone who can't get enough of their pooch? Get them a pillow clone of their favorite dog. "

"Sure to make the perfect comfy resting place for curling up with your favorite book or Christmas movie."
"Show me a more iconic duo than your dog and a pillow that looks like your dog. I'll wait."
"LifeLike Pillows will turn your pet, friend, favorite food, or anything else, into a 100% custom-shaped pillow!"

"Show your Valentine you know what they love with a custom pillow from All About Vibe. Whether that's a pet, a person, a car or anything else, they can turn it into a handmade pillow that's made to last."