"The pillow made my dear baby come to life! At least we have something that we could hold in remembrance of him. We love our pillow!."
~Kathy G.
"It looks exactly like the picture and is strikingly lifelike; in fact, I set it on my bed, and when I reentered the room later and quickly saw it from the eyes up from over the top of my TV I actually gasped." ~Chanda D.
"My daughter who is away at college misses her dog most of all. She was thrilled to get this pillow for her birthday! " ~Lynn N.
The Best Gift For The Holidays!
Any Dog. Any Breed. 100% Custom!

Turn your favorite image of your dog into a pillow! You can now show your love for your pup like never before. Bring memories back to life, and keep your furbaby close to your heart even when they're away.
Just upload your favorite image of your pet, and our team of designers will turn it into a custom double-sided pillow.
The custom dog pillow makes a perfect gift to treat yourself or gift a friend for any occasion. Surprise a family member for the holidays with this unique gift, or commemorate a pet after they pass away.
If you need an idea of how the pillows look, check out our reviews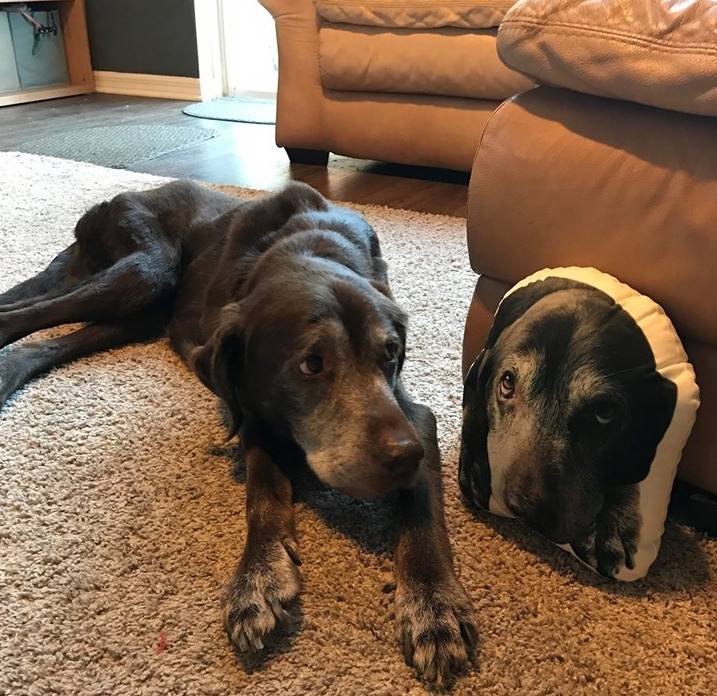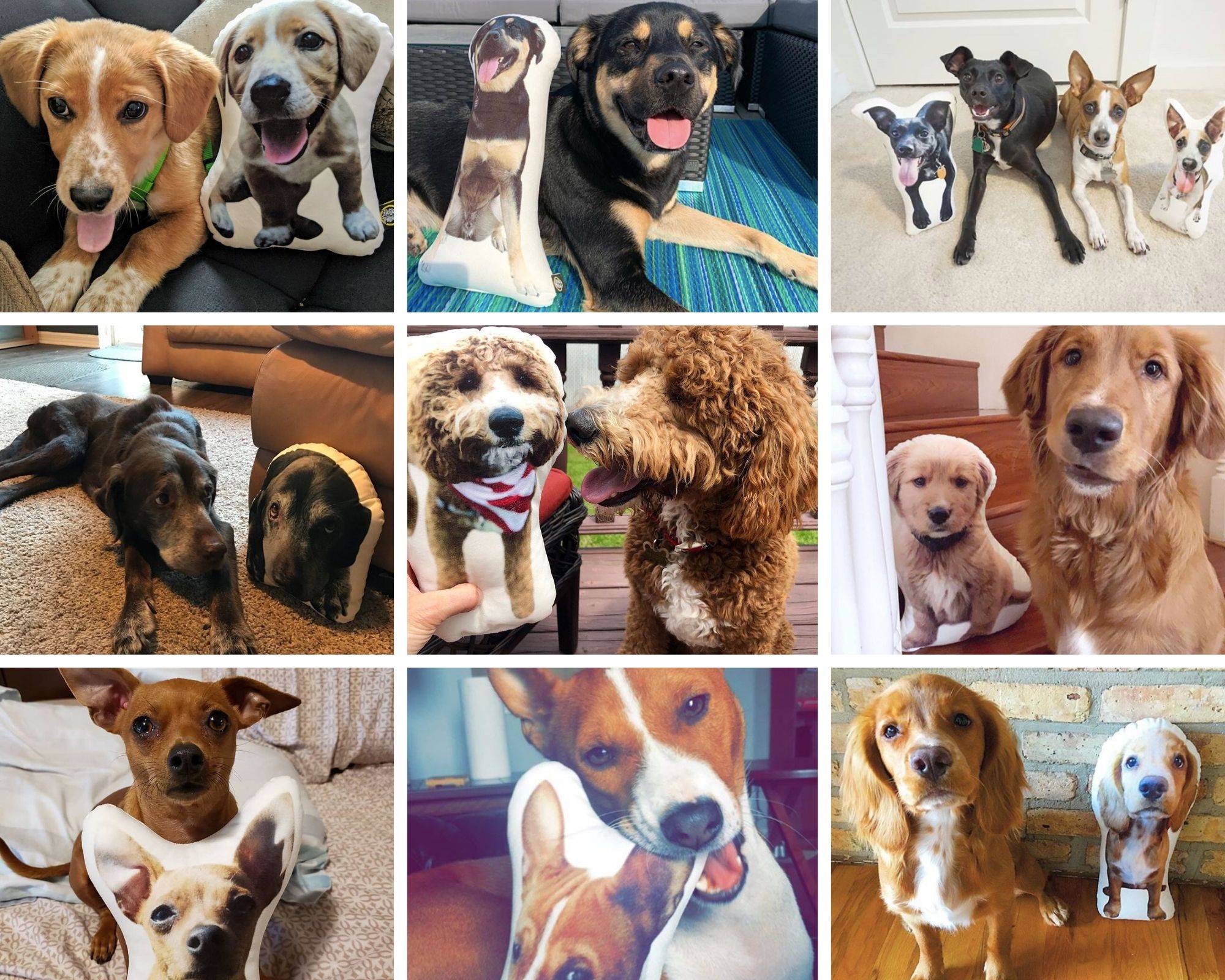 99,373+ Happy Customers (and Counting...)
For over 4 years we've been creating smiles and memories from our pillows to caring dog owners and lovers.

Having created almost over 100,000 pillows, with an average 4.7 star review, we understand how important your pup is to you.
That is why we offer a 100% satisfaction guarantee, to make sure your pillow comes out perfect and looks "LifeLike" to your image submitted.
Each pillow is hand-made in Chicago by our artisan craftsman and women, using 100% washable soft velvet polyester. Not to mention, they are all double-sided and printed using our high definition epson inks.
After ordering, your pillow is then created and delivered to your door in 5-7 business days.
There is no better time to deliver the gift of memories this holiday season. Whether you're thinking of a unique and fun gift for any dog lover or commemorating a lost pet, this pillow will help put a smile on anyone's face.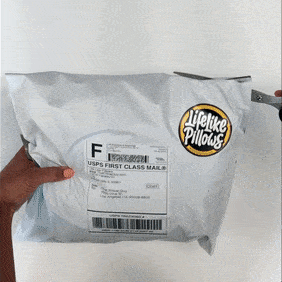 Put a Smile On Any Friend or Family Member With This Ultimate Pet Commemoration Gift!