THE COUNTDOWN TO MOTHER'S DAY.
Whatever mom loves can be turned into a huggable and comforting pillow. What will you gift mom this year?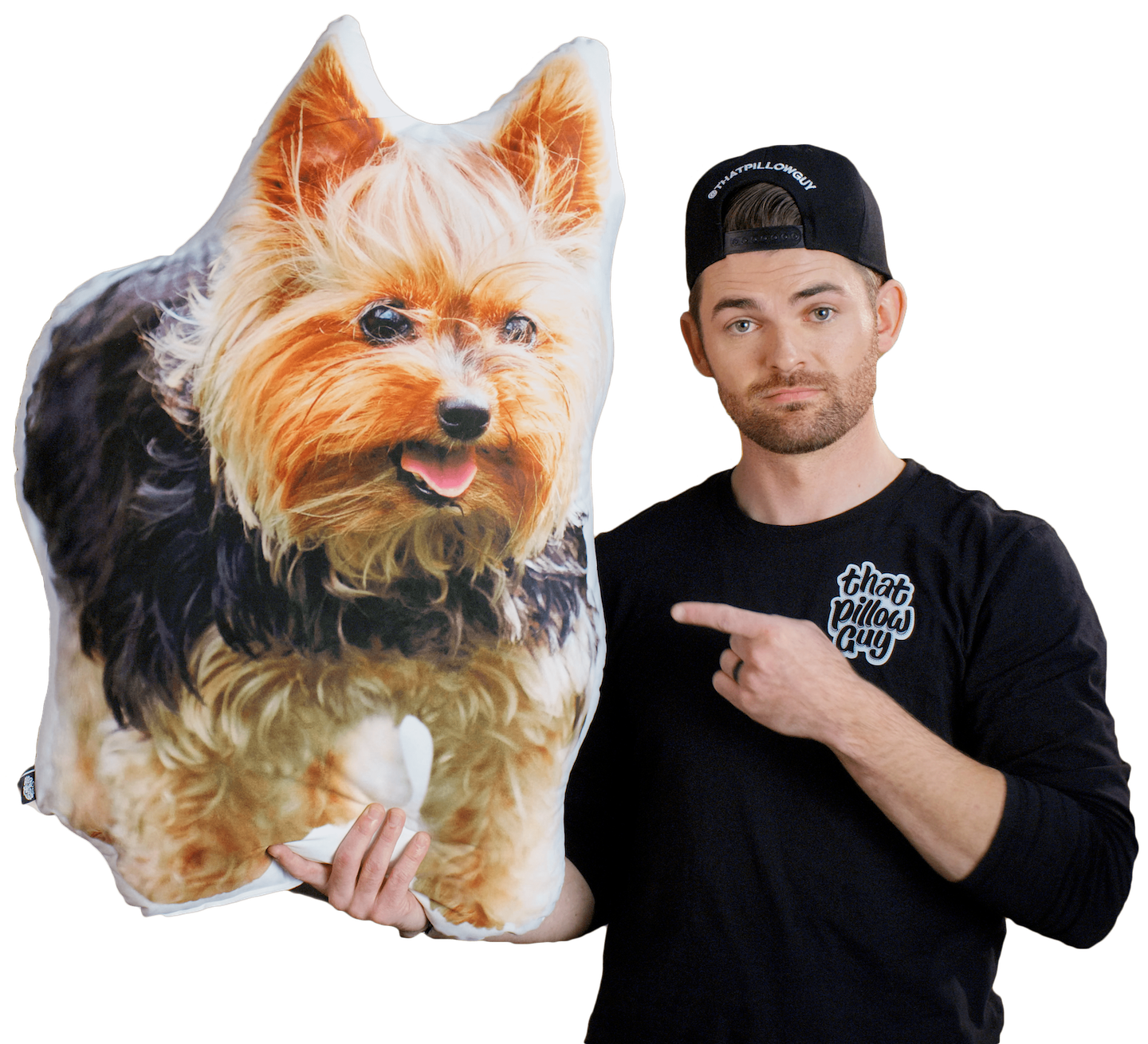 To help you plan for Mom's favorite holiday, we've put together a list of some gift ideas she'll be sure to love. Get a jump on your Mother's Day present before it's too late!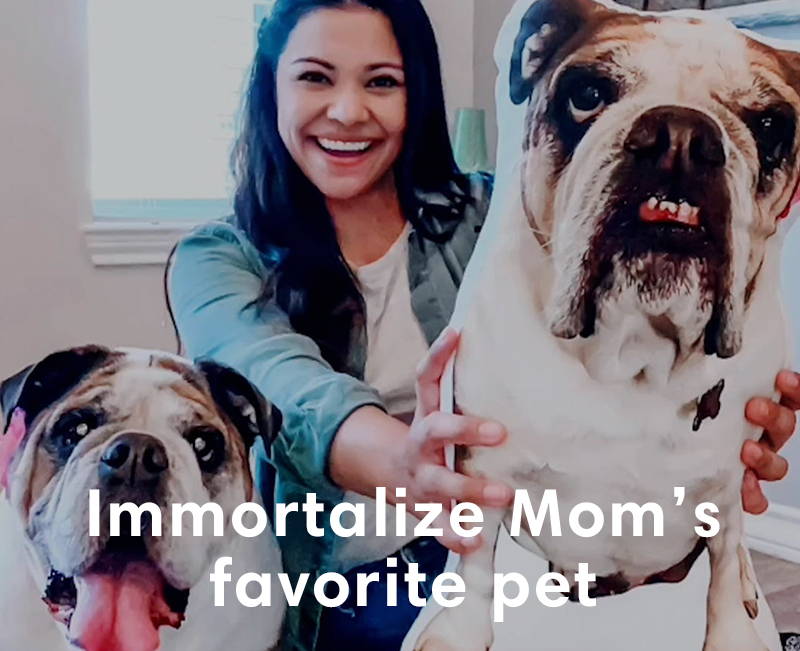 Mom deserves to be surrounded by love at all times. Make a pet from long ago or her current fur baby the star of the show by creating a pillow she'll adore almost as much as the real thing!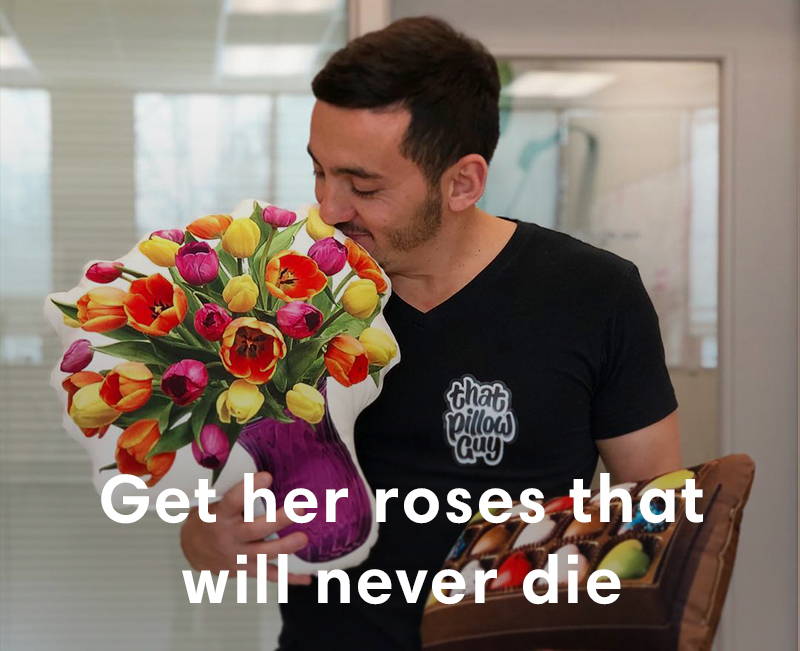 A custom pillow in the shape of a gorgeous bouquet of red roses will never wilt or rot. They'll stay bright red and beautiful, the perfect reminder of your love.
40% OFF ALL CUSTOM PILLOWS
ALL ORDERS INCLUDE FREE SHIPPING.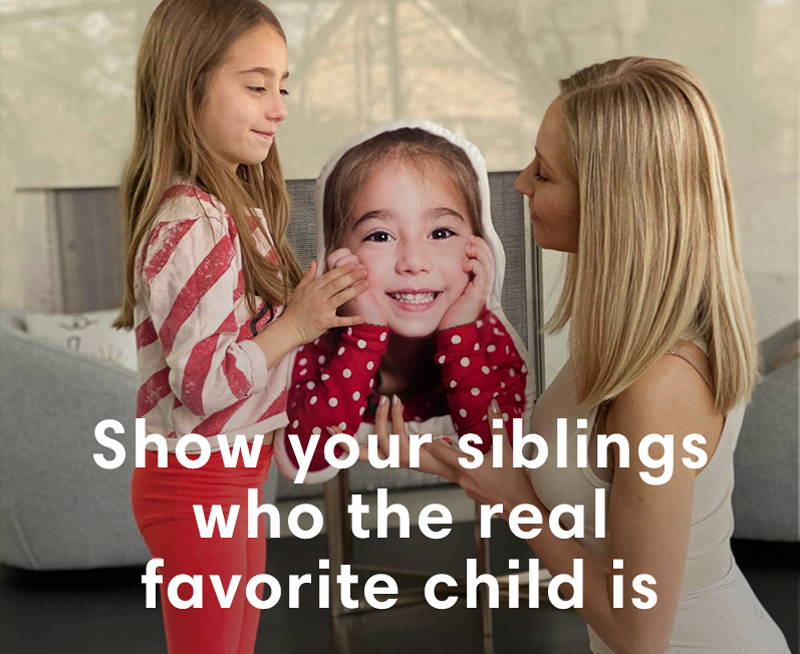 Who can deny that the face on the pillow is the face of the favorite? No one. The evidence is staring you in the eye. And if you're an only child, just confirm what you knew all along. She loves you the most (but maybe not more than the dog.)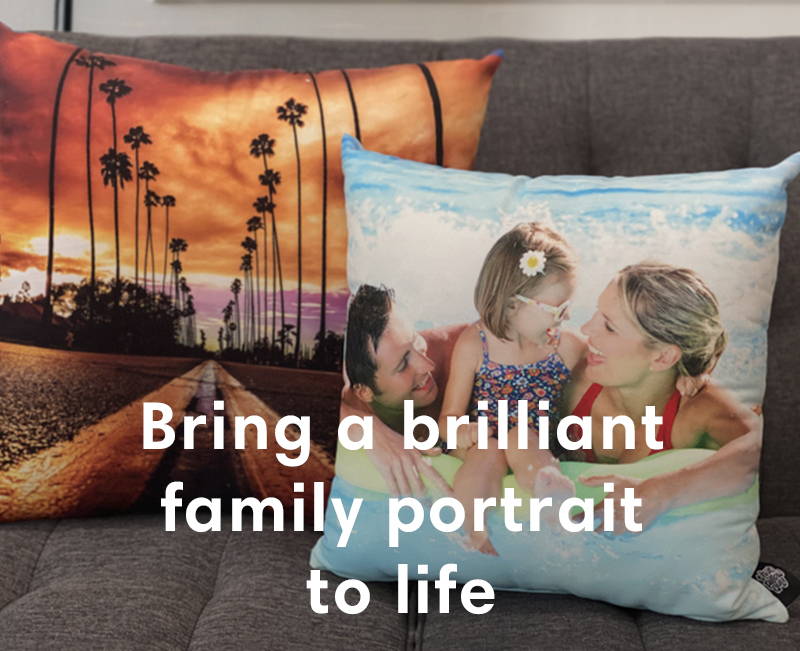 Precious family photos can get lost, stuffed into a frame, or forgotten as just another picture hanging on a wall in a long hallway. But when you decide to make a custom pillow out of the best picture of your whole fam? It stays on the couch, always visible, and always around to cherish.
Mothers Day Shipping Cutoff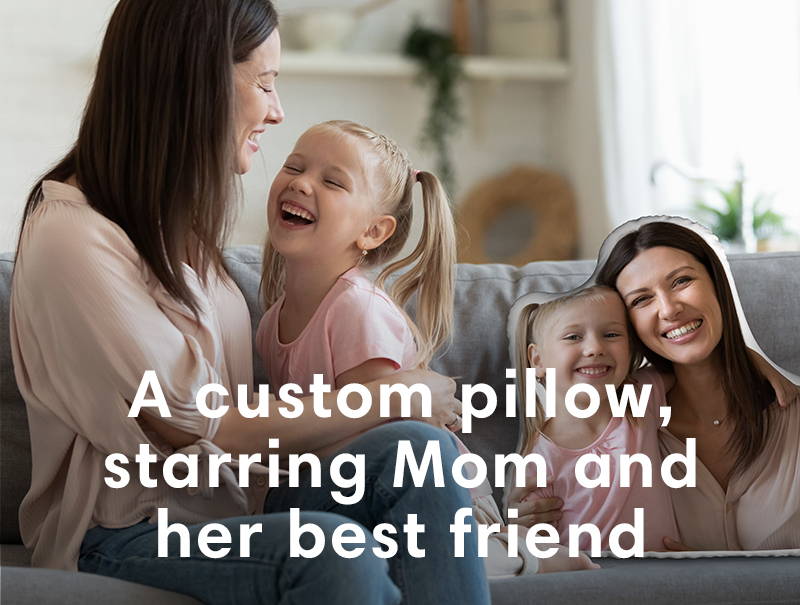 Moms just don't get enough time to themselves. And that means she probably wishes she could spend a little more time with her BFF. Give her a treat (and something to show the gals on FaceTime) with a best friend pillow.