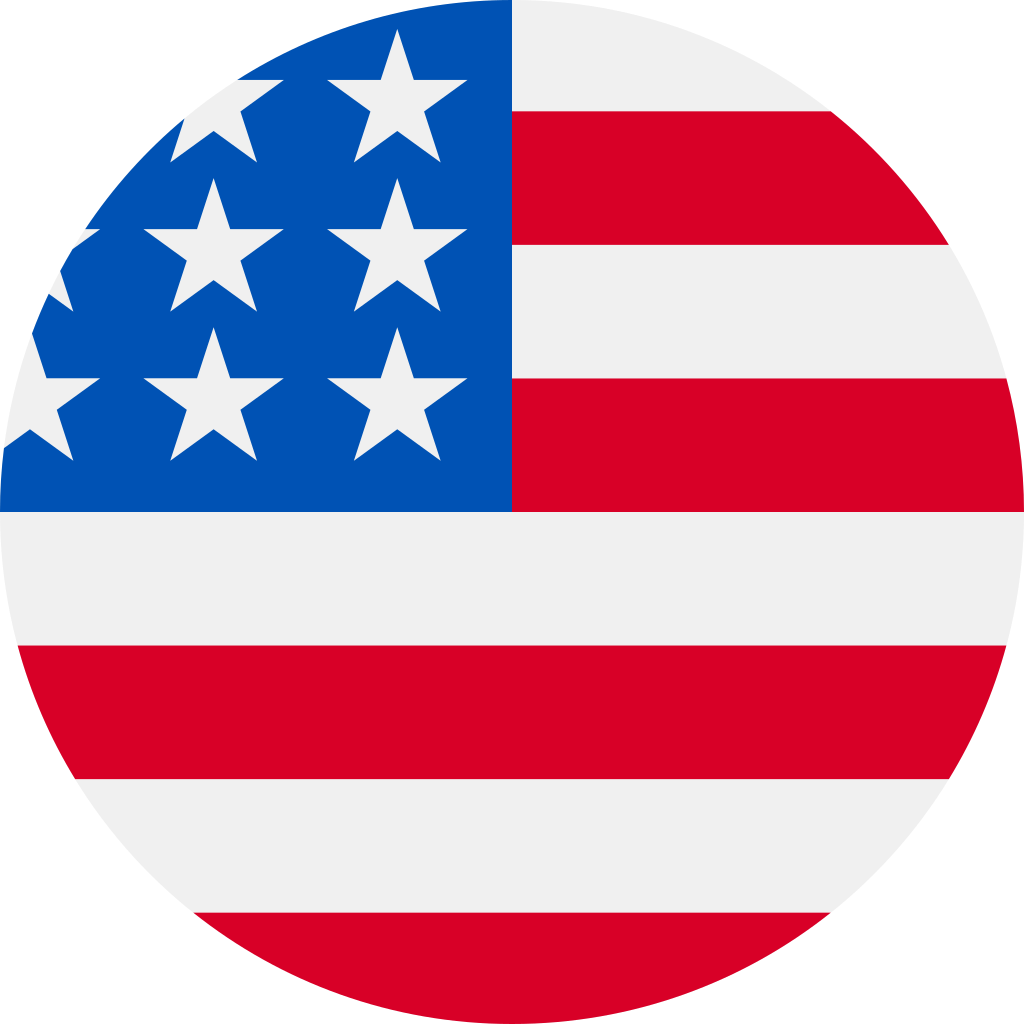 Handmade In USA
All our pillows are proudly handmade and shipped in our USA factory based in Chicago, IL.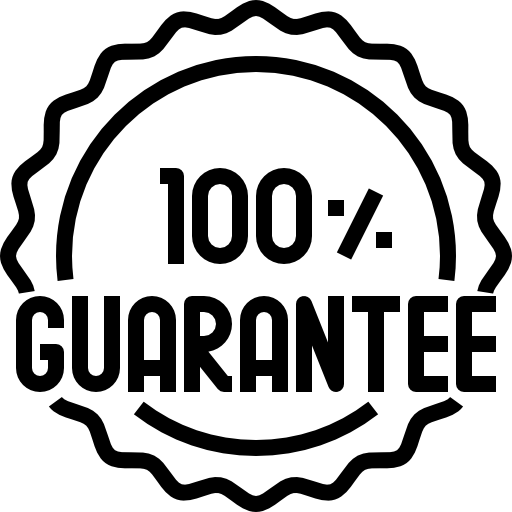 100% Guarantee
Every order comes with a 100% satisfaction guarantee, so if for any reason you or the recipient is not happy with the pillow, we'll remake it until it turns out right!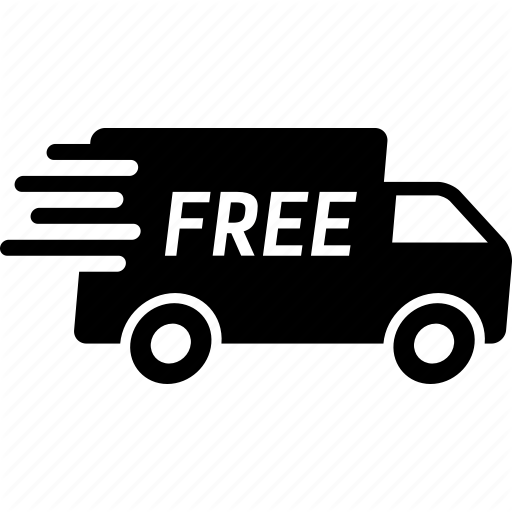 Affordable & Memorable
Starting at only $29.99, a custom pillow costs less than custom t-shirts, custom portraits, necklaces, and more.
And shipping to any of the contiguous U.S. states is always free!